Messy Church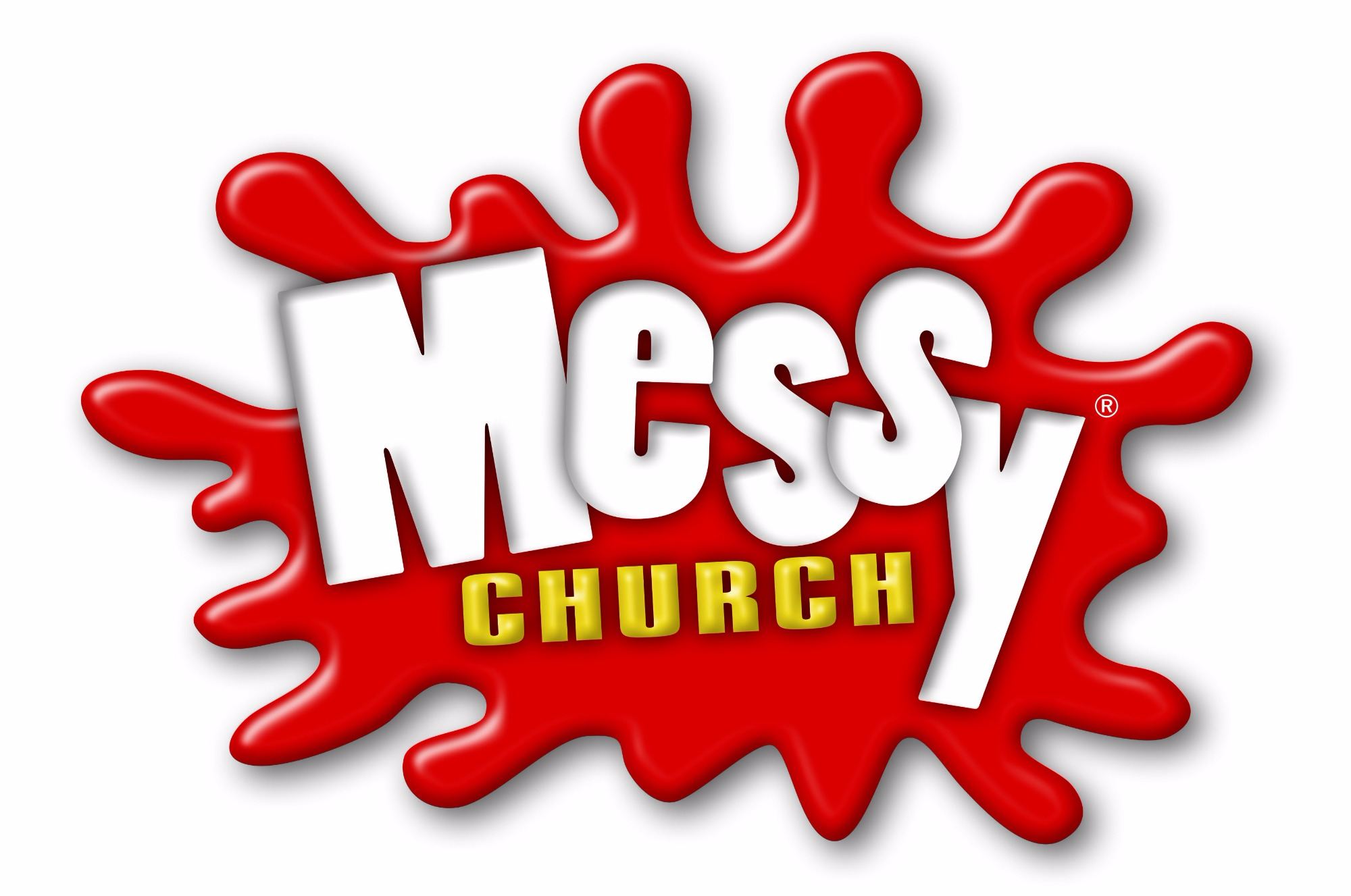 Messy Church at Worle Baptist will be on Saturday 6th October 3.30 - 5.30pm.
Messy Church is FREE and suitable for all ages.
Children are required to be accompanied by a parent/carer throughout the session.
A meal is provided for everyone. If you have any specific dietary requirements, please let us know at the time of registering.
Registration opens on Monday 24th September. Mark this event as "interested" to receive a notification when registration opens. Details on how to register will be shown here.
We start with some activities relating to a Bible story which can involve cutting, sticking and simple crafts. Previous Messy Church activities have included making lighthouses from plastic cups, playing with coloured ice, salt paintings and designing your very own board games. There is also a children's song with actions and a 5-10 minute talk for the children and adults.
Remember to "Like" the Worle Baptist Church Facebook Page for updates on all our events for the community!
Messy Church is part of our church's Christmas celebrations. Please see our events page for details of our other Christmas events: Carols by Candlelight, Community Carols in the Car Park, and our Christmas Day Family Service.